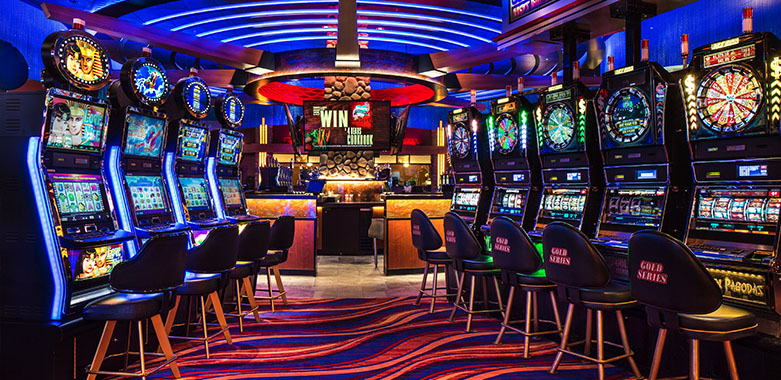 Casino Slot Machines
Bears Casino & Lodge offers the latest slot machines. With over 700 machines to choose from, available from 1 cent to $25 denomination, you are bound to find your lucky machine!
Check out our big winners:
February 2020

1,982 payouts for a total of $4,568,853!
From the classic Wheel of Fortune to the all-new Sons of Anarchy, 4 Bears Casino has something for everyone!
Enjoy the latest slot machines in our smoking parlor or stop by the Pocket Aces Lounge for bar top slot machines.
When gambling is no longer a fun hobby, but an addiction, know there is help.  Call the 2-1-1 Hotline today for help and guidance.  4 Bears Casino and Lodge cares about you and wants you to know that help is available.