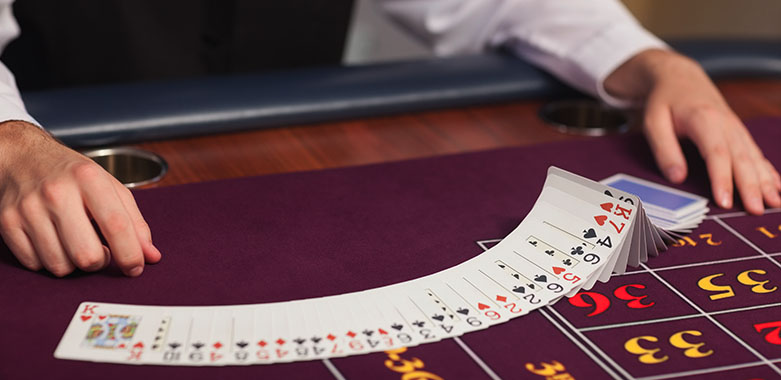 4 Bears Casino & Lodge is a fast-moving gaming and entertainment complex offering employment opportunities for those who have the necessary commitment, natural talent and the aptitude to learn. We offer full- and part-time positions within our hotel, restaurants, marina, retail store, gift shop, and recreation and gaming properties.
Minot Job Fair — Clarion Hotel Convention Center, 2200 E. Burdick Expressway, Minot
January 27-29 9 AM – 8 PM
January 30 9 AM – 3 PM
We're hiring full-time and part-time positions for our dining services areas. Hours for the positions are Wednesday – Sunday, 4 PM – 11 PM.
Dining Services positions for Job Fair are:
Salad/Baker-$13
Busser $11 plus tips
Dishwasher $14
Corner Cafe Attendant $ 12 plus tips
Bison Room Host $11 plus tips
Bison Room Bartender $11 plus tips
Bison Room Supervisor $15 plus tips
Bison Room Prep $12 plus tips
Bison Room Server $10 plus tips
Corner Cafe Supervisor $14
Bring along your driver's license, social security card, proof of education, DD214 (veteran's preference) and tribal I.D. (if enrolled). All documents should be original.
Other open positions are:
Cashiers
Slot technicians
Guest services
Servers
Security personnel
Gaming professionals (including live games dealers)
Custodial
Maintenance
Customer service
Benefits
Health insurance
Paid life insurance
401K
Training and education
Meal and retail discounts
Overtime pay
Monthly incentive programs for earned pay increases